Mills Achieves Investors In People Platinum & Is Shortlisted As Employer Of The Year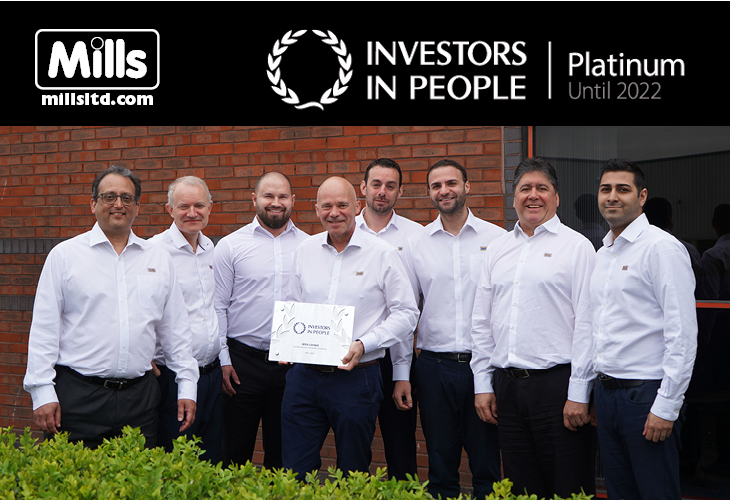 12 September 2019
Mills Limited is delighted to announce that it has been awarded the Investors in People Platinum accreditation, demonstrating its commitment to high performance through good people management.
Investors in People is the international standard for people management, defining what it takes to lead, support and manage people effectively to achieve sustainable results.

The Investors In People Platinum accreditation is the highest accolade that can be achieved against the IIP standard and is currently held by only 1% of IIP accredited organisations.
Over the last nine years, Mills has achieved several IIP accreditations. In 2010 Mills was awarded the IIP Bronze Standard, progressing to the Gold standard in 2013 and since then it has been working towards achieving the highest accreditation that IIP offer – Investors In People Platinum.
The Platinum standard was awarded in 2019 after a rigorous accreditation process. Firstly, staff undertook an online assessment, followed by face-to-face interviews with the appointed Investors in People practitioner. Practices and processes were reviewed thoroughly against the IIP framework.
The Investors In People practitioner said: "Mills is an example of an organisation that has truly embraced the IIP Framework which has strived to provide effective people management and development in order to achieve high levels of engagement across the company. This delivers increased levels of performance overall and has enabled Mills to drive their purpose forward "to be our customers' infrastructure and specialist tooling partner of choice". Leaders recognise that alongside the quality of their products, it is the people who truly differentiate the company from its competitors and give them competitive advantage. They know that if the staff are engaged and motivated, they will deliver the product and service to customers which will in turn, positively impact overall on business results."
Further to the accreditation, Mills is very pleased to announce its shortlisting as a finalist for the highly coveted Investors in People Platinum Employer of the Year award which will be announced at the IIP awards ceremony on November 19th!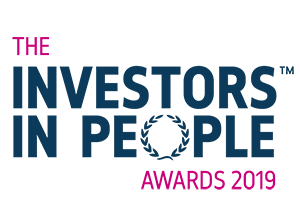 Mills Limited's Chairman, Jerry Mills said: "We are absolutely delighted that the hard work of everyone within the company and the dedication to our staff has been recognised at such a high level - through both the IIP Platinum accreditation and by Mills making it through to the IIP Employer of the Year Platinum Awards! It is a remarkable recognition of Mills' uniqueness. This journey started almost ten years ago, when Mills was the first organisation in its industry to be acknowledged for its best practices in the area of human resource management and development. The journey doesn't stop here, with our culture of continuous improvement we strive to ensure we maintain our reputation as the best in the industry."