Where We Are Today
Mills is the largest independently owned family run business in the telecommunications sector and provides the full range of fibre infrastructure products, tools and equipment needed to build end-to-end Gigabit-capable networks. Operating as both distributor and, in many cases, manufacturer, Mills makes the supply chain simple and efficient, supplying the Communication Provider (CP) with everything needed to build robust and resilient Gigabit-capable digital connectivity throughout the UK, in order to GET GIGABIT BRITAIN LIVE by 2025!
Our Move To Uxbridge
Our new premises on the banks of the Grand Union Canal in Uxbridge have provided us with 60,000 square feet of offices and warehousing, allowing us to bring the whole Mills operation together under one roof for the first time in many years.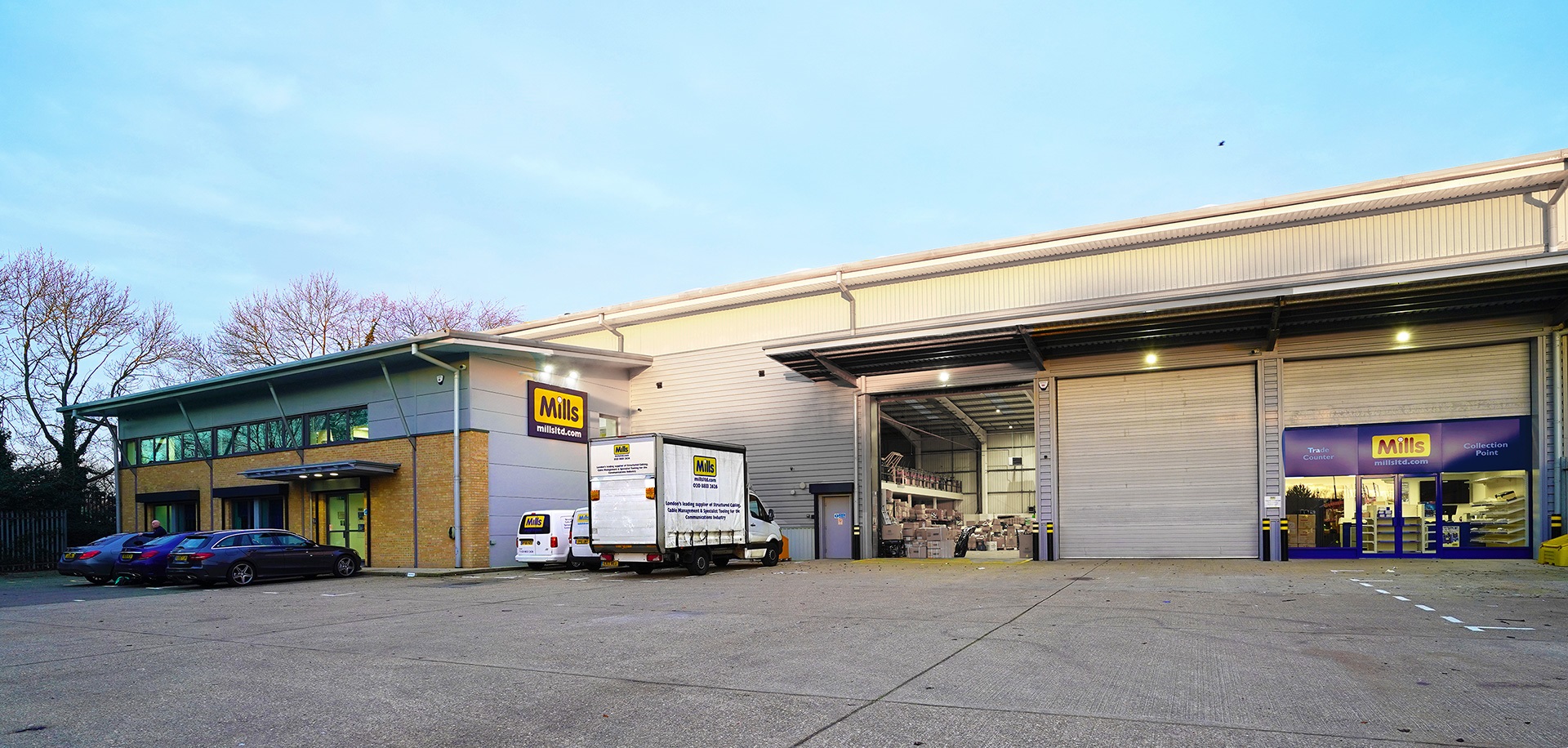 ---
Winner of UK Fibre Awards
Mills is proud to be the Winner of the UK Fibre Awards, being recognised as the Best Fibre Innovators of Engineering Products that save time and provide efficiencies, which includes the F.I.G.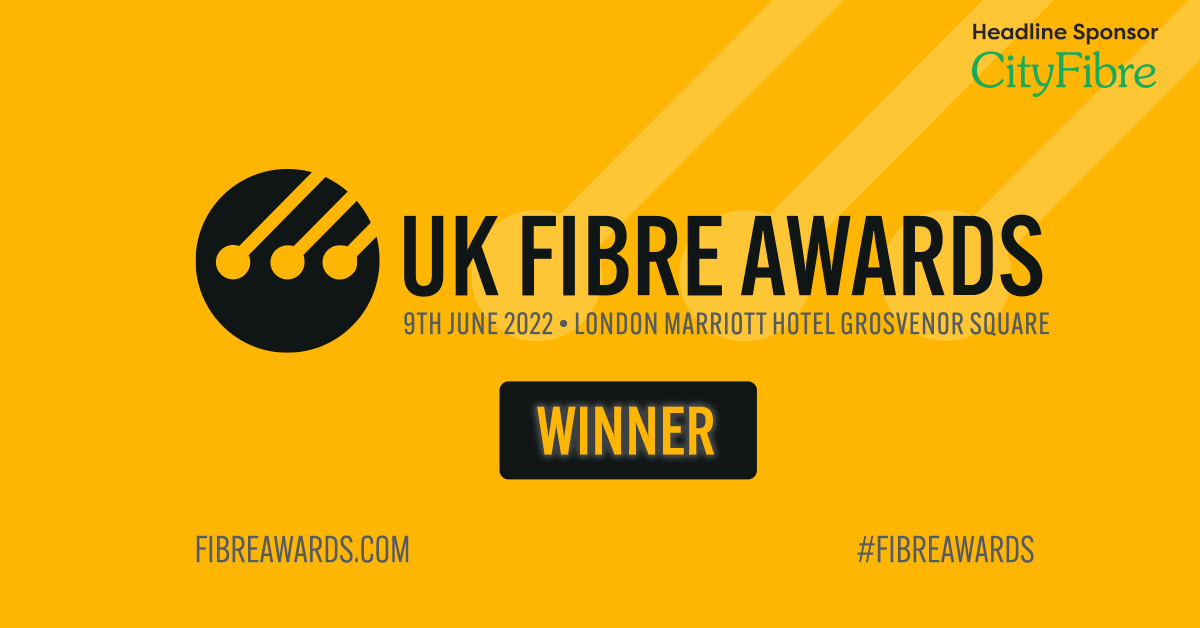 The Next 100 Years
In 2018, we celebrated our centenary and marked our success with a video describing the history of this extraordinary family business. We've now released a video looking at more recent achievements. To see these, just put 'Mills 100 Years' and 'Mills Next' into YouTube.
The Prime Minister Comes Calling
Our local MP, the Rt Hon Boris Johnson, MP for Uxbridge and South Ruislip and The Prime Minister, did us the honour of officiating at the official opening of our new home. View this on YouTube too – just enter 'Mills Prime Minister'.
Mills Masterclass Tooling
You'll see some items in our tooling section featuring the Mills Masterclass legend. These tools have been specially developed by Mills to combine ease-of-use, grip, attractive appearance and supreme suitability for a task. These tools will give a lifetime's service - and that's our guarantee. Should any Masterclass product fail or break during the normal use for which it was intended, return it to us for immediate replacement.


Fusion Structured Cabling System
Mills is the main distributor of the Fusion Structured Cabling System and is proud to stock the complete Fusion product range including Cat 5e, Cat 6, Fibre Optic and Voice products in addition to Cabinets & Enclosures.


Mills awarded Gold Investors In People

Our Market
Mills' market is primarily cabling installers for the data, telecom, CCTV and Cable TV industries. Mills is proud to confirm that it is currently the contract holder for the major UK Cable TV and Broadband Company and has built an enviable name for next day delivery of high quality product at competitive prices.


Free Technical Support
Call 020 8833 2626 for help with any tooling or installation problem. You're not alone - just call Mills.


Trade Counter
Our Trade Counter at Uxbridge is open Monday - Friday 8.00am - 5.30pm (5.00pm Friday) for personal callers. Phone ahead or check the box on the web checkout page and we'll have your order ready and waiting, or simply call in for urgent items.
You'll find us at
Unit 2,
Zodiac Business Park,
High Road,
Cowley,
Uxbridge
UB8 2GU
Tel 020 8833 2626
Fax 020 8833 2600
Email sales@millsltd.com
Web www.millsltd.com