Where We Are Today
Mills is the largest independently owned family run business supplying specialist tooling and infrastructure product to both the telecommunications sector and more recently the emerging smart energy sector.
We specialise in bespoke tooling solutions with a range covering over 7000 products from a simple screwdriver to the most complex test equipment. In addition we supply a full range of fibre infrastructure products, needed to build end-to-end Gigabit-capable networks.
Operating as both distributor and, in many cases, manufacturer, Mills provides complete supply chain solution to ensure our customers receive the right products and the right place in the correct quantity at the most competitive price.
We Have Expanded!
We are delighted to have officially opened another new unit, next door to our HQ here in Uxbridge. This unit gives us a lot more capacity for larger stocks to support the massive fibre rollout in the telecommunication market.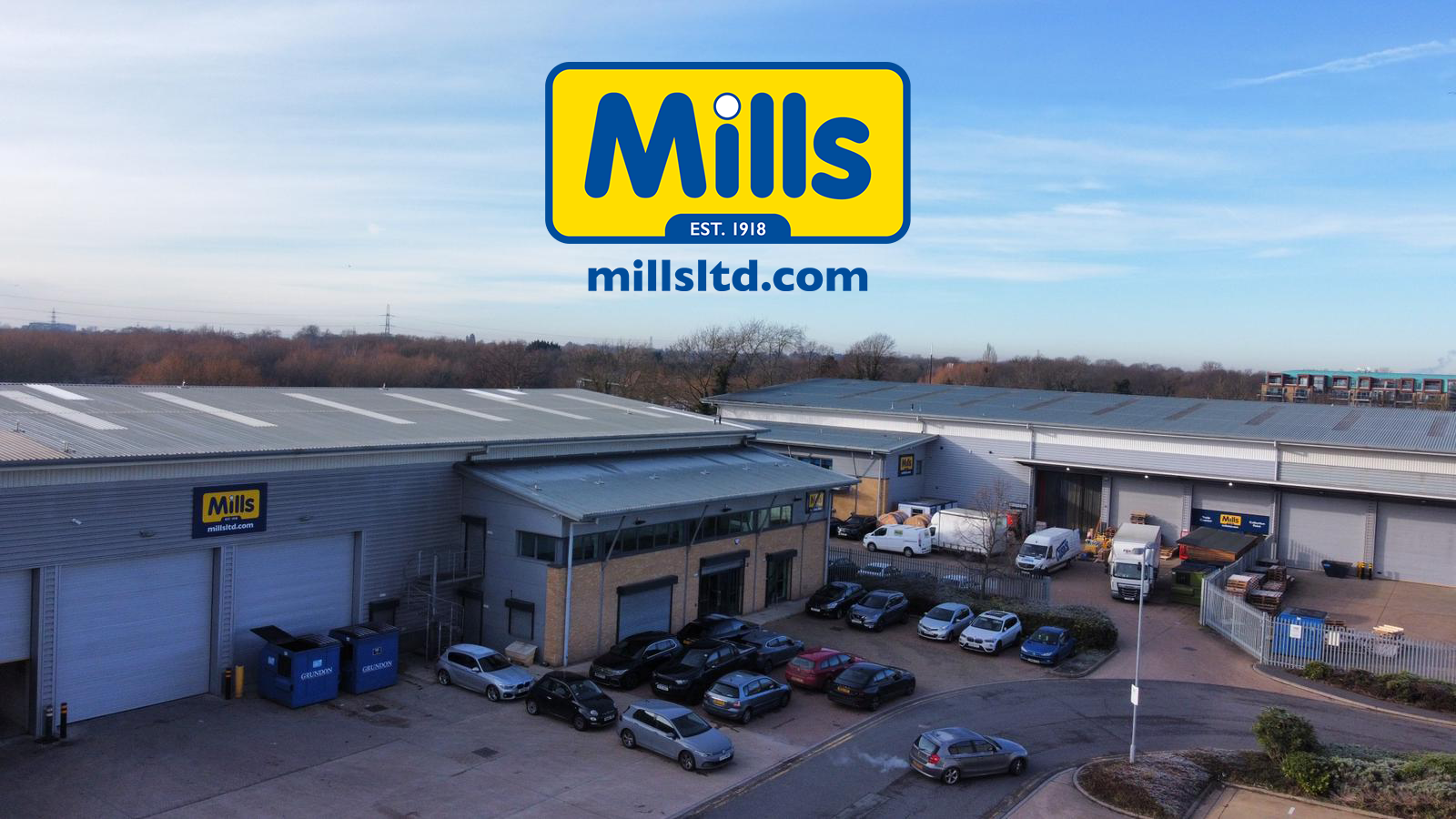 ---
Meet Our Team!
Meet the Mills team and what makes us different ....
The Official Fremco Service Centre for The UK and Ireland
As the official distributor for UK and Ireland, Mills has recently opened its Femco Service Centre. The Service Centre is designed in association with Fremco, ands manned by three Mills Fremco-trained staff.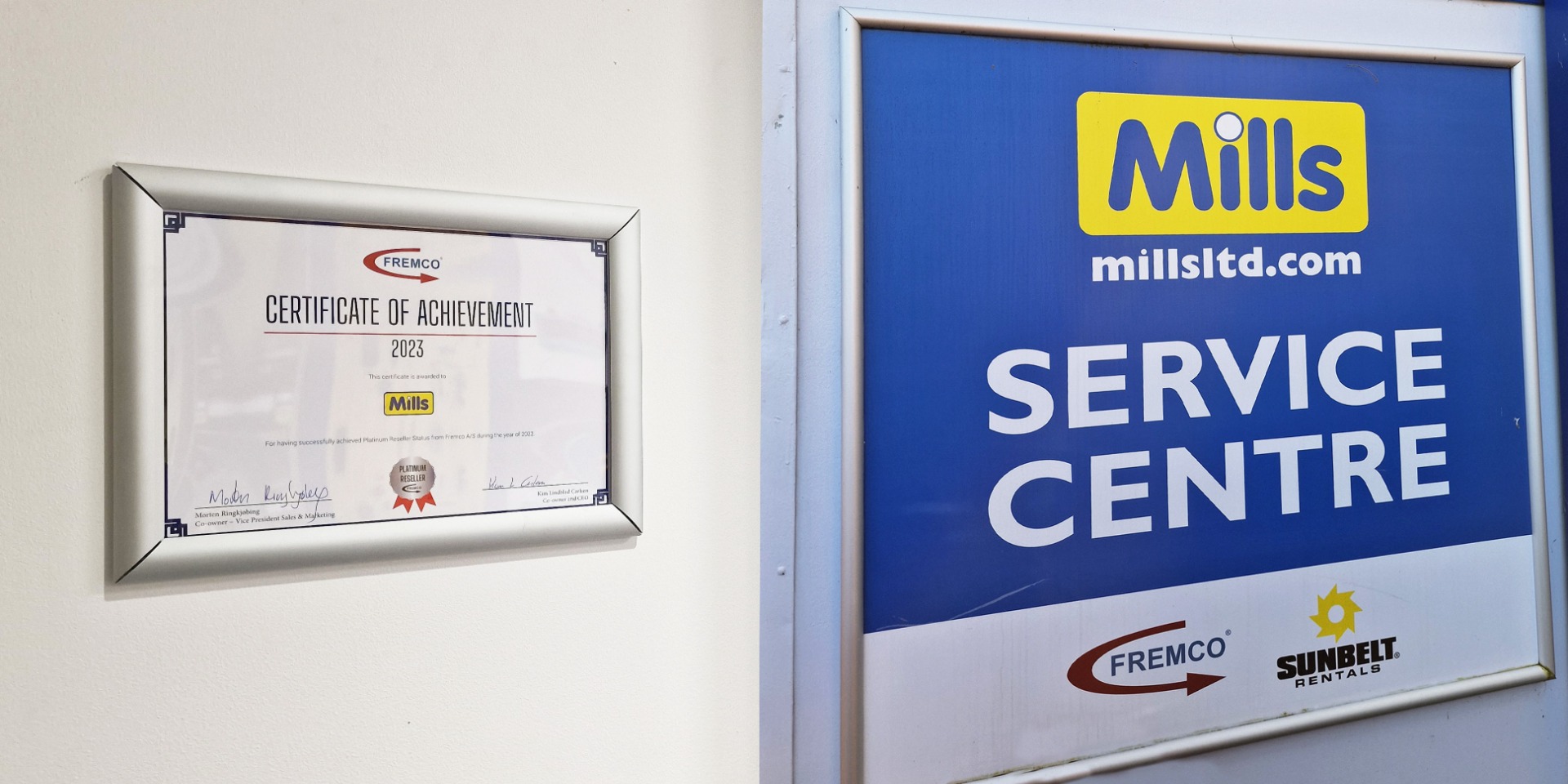 Fibre Blowing Machines Demos
We offer Fibre Blowing Machine Demos by our fully qualified team.
Get in contact to book yours:
Ben Molloy - 07717 572100 / ben.molloy@millsltd.com
Rob Carty - 07341 709153 / robert.carty@millsltd.com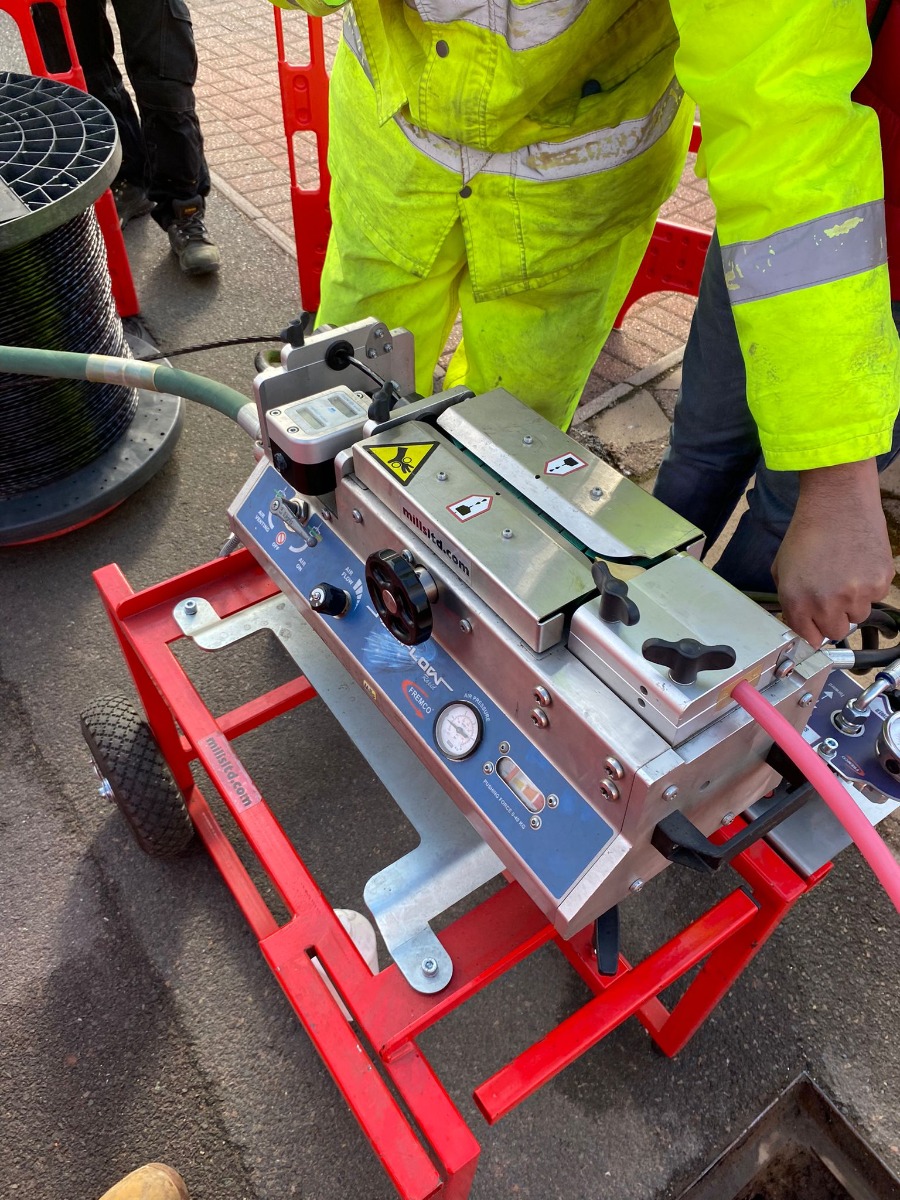 Smart Energy Tooling Available Now!
Did you know we are a distributor for Smart Enery Tooling and Test Equipment?
We offer a range of tooling for the installation of Smart Meters, Solar Panels, EV Charging Points, Heat Pumps and Wind Turbines.

Hiring!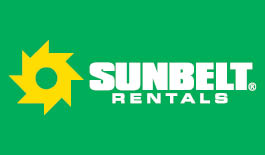 Hire Fibre Blowing and Network Test Equipment from Sunbelt Rentals
When you hire from Sunbelt, our specialist knowledge ensures you'll get the most appropriate equipment, delivered on time complete with instructions and accessories. You also have access to first class technical support should there be any problems. www.sunbeltrentals.co.uk
Leasing!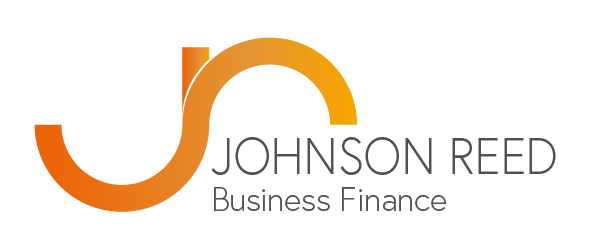 Johnson Reed
can arrange a flexible lease-to-purchase agreement for any purchases from £2,000. You can spread payments over a 2-to-5 year term with a hassle-free application completed over the phone. Leasing is fast, tax efficient and available to ALL businesses new and well established. Use their handy online calculator to get a quick estimate: www.johnsonreed.co.uk/calculator
Come And Visit Our Trade Counter!
Our Trade Counter at Uxbridge is open Monday - Friday 8.00am - 5.30pm (5.00pm Friday) for personal callers. Phone ahead or check the box on the web checkout page and we'll have your order ready and waiting, or simply call in for urgent items.
You'll find us at
Unit 2,
Zodiac Business Park,
High Road,
Cowley,
Uxbridge
UB8 2GU

Tel 020 8833 2626
Fax 020 8833 2600
Email sales@millsltd.com
Web www.millsltd.com