Heavy Duty 1/2" 13mm Capacity Keyed Chuck for use on Rotary and Impact Drills
Heavy duty 1/2" or 13mm capacity chuck supplied with key.
Read more
Fitted with an anti-thrust bearing to increase the amount of grip and to prevent slipping when under load.
Designed in accordance to DIN 6349 The chuck comes complete with key and adaptor for use with SDS Plus machines.
1/2 inch x 20 UNF thread.
Capacity 13mm
Complete with chuck key.
Read more
To see our delivery charges, please click here
To see our terms regarding returns, please click here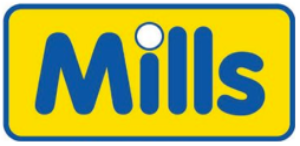 Download PDF